Born and raised in the Andale area, the "country" values that we grew up around are obvious when dealing with us. You can count on us to be honest, trustworthy, dependable, friendly and professional. We promise to work hard for you, and your complete satisfaction throughout any and every stage of home ownership is our goal.
We cover Wichita and all surrounding areas including, but not limited to: Andale, Colwich, Mount Hope, Maize, Goddard, Garden Plain, Cheney, Clearwater, Viola, Argonia, Milan, Winfield, Belle Plaine, Haysville, Andover, Mulvane, Derby, Rose Hill, Augusta, Benton, Bel Aire, Kechi, Valley Center, Park City, Bentley, Halstead and Hutchinson.
OUR TEAM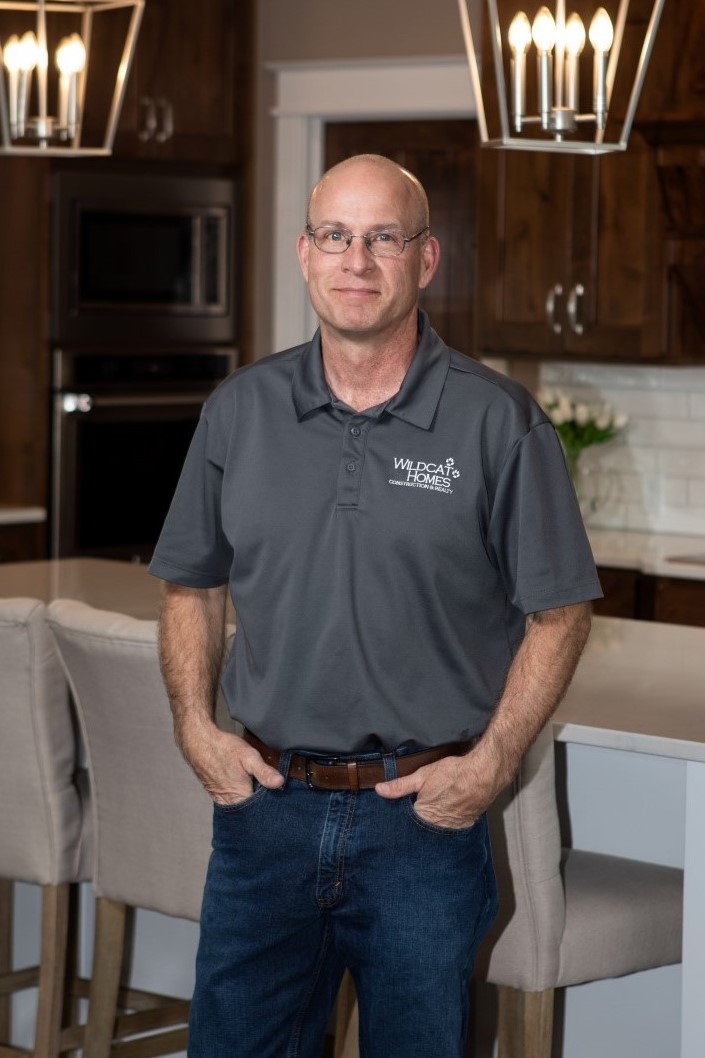 Owner/Broker, Doug Eck, has worked in the real estate and construction industry since 1986. He and his wife, Kim, have 7 children – plus 6 grandchildren. It's not unusual to see them out on the job with Doug, learning the value of hard work. They all have graduated from or are currently attending Andale schools, where Doug stays busy being involved in their extracurricular activities such as football, wrestling, and softball.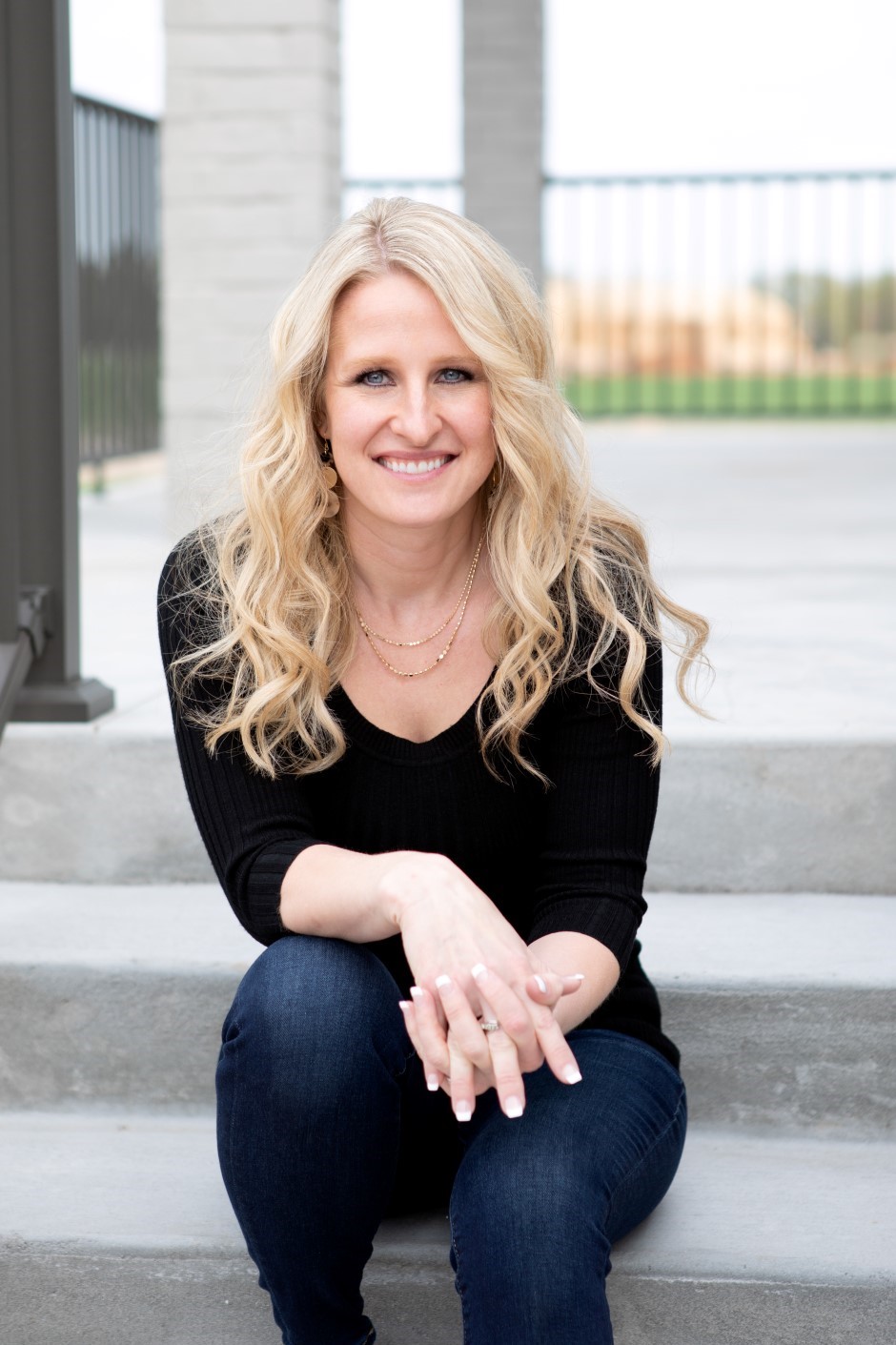 Sales Associate, Chelsee Cox, is Doug's oldest daughter. Throughout high school she worked in her grandparents' real estate office, then earned her Accounting degree at the University of Nebraska-Omaha, and has now been a licensed real estate salesperson since 2015. She and her husband, Trent Cox, who is a Project Manager for the construction side of the business, have 6 children of their own.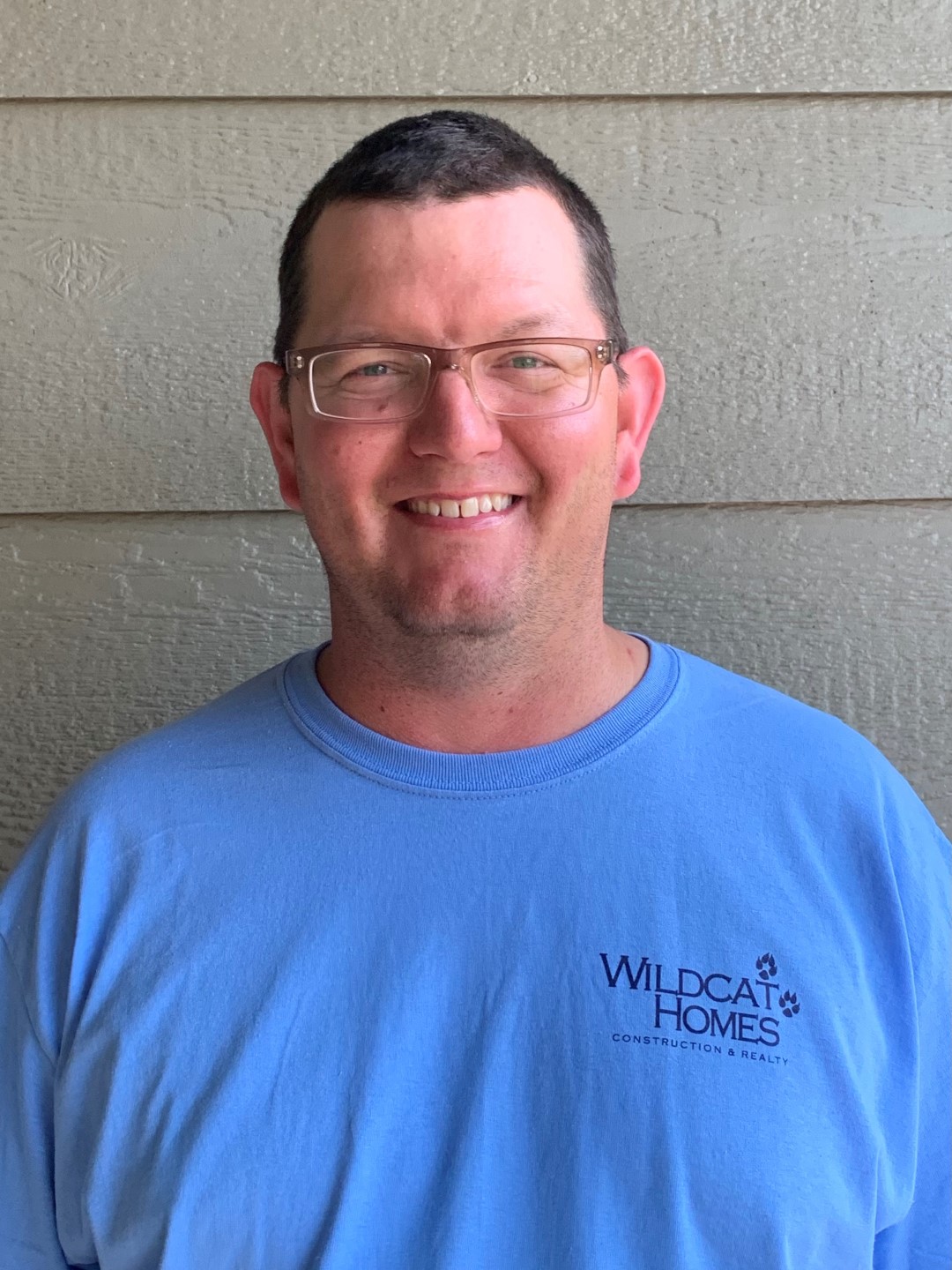 Sales Associate, Derek Stoll, brings a wealth of knowledge from being in the public maintenance field. Derek and his wife, Katie, have 2 children.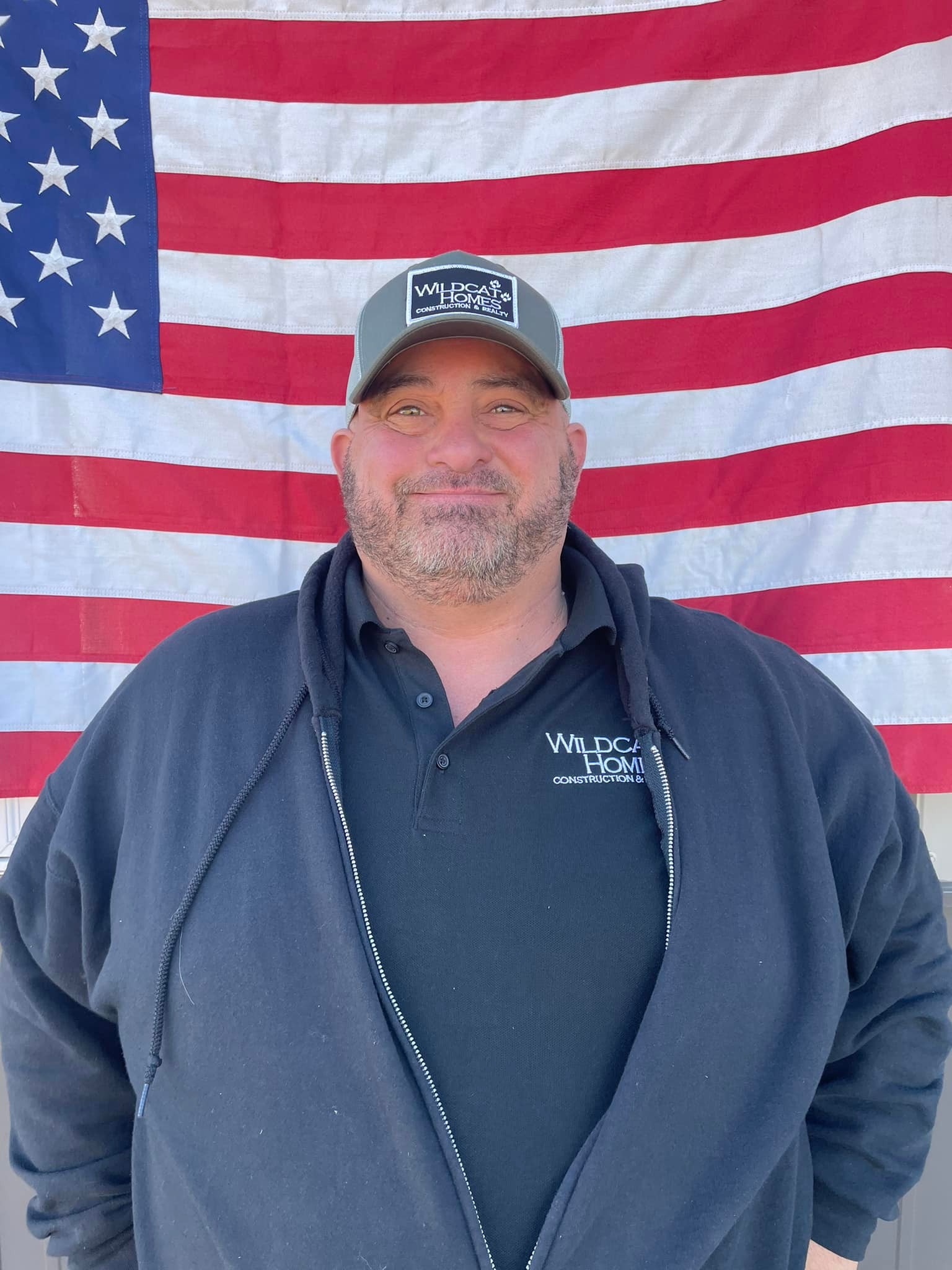 Sales Associate, Jeff Martin, has an extensive background in both sales and construction and he will work diligently through every detail of your sale or purchase. Jeff has a son who currently wrestles at South Dakota State University.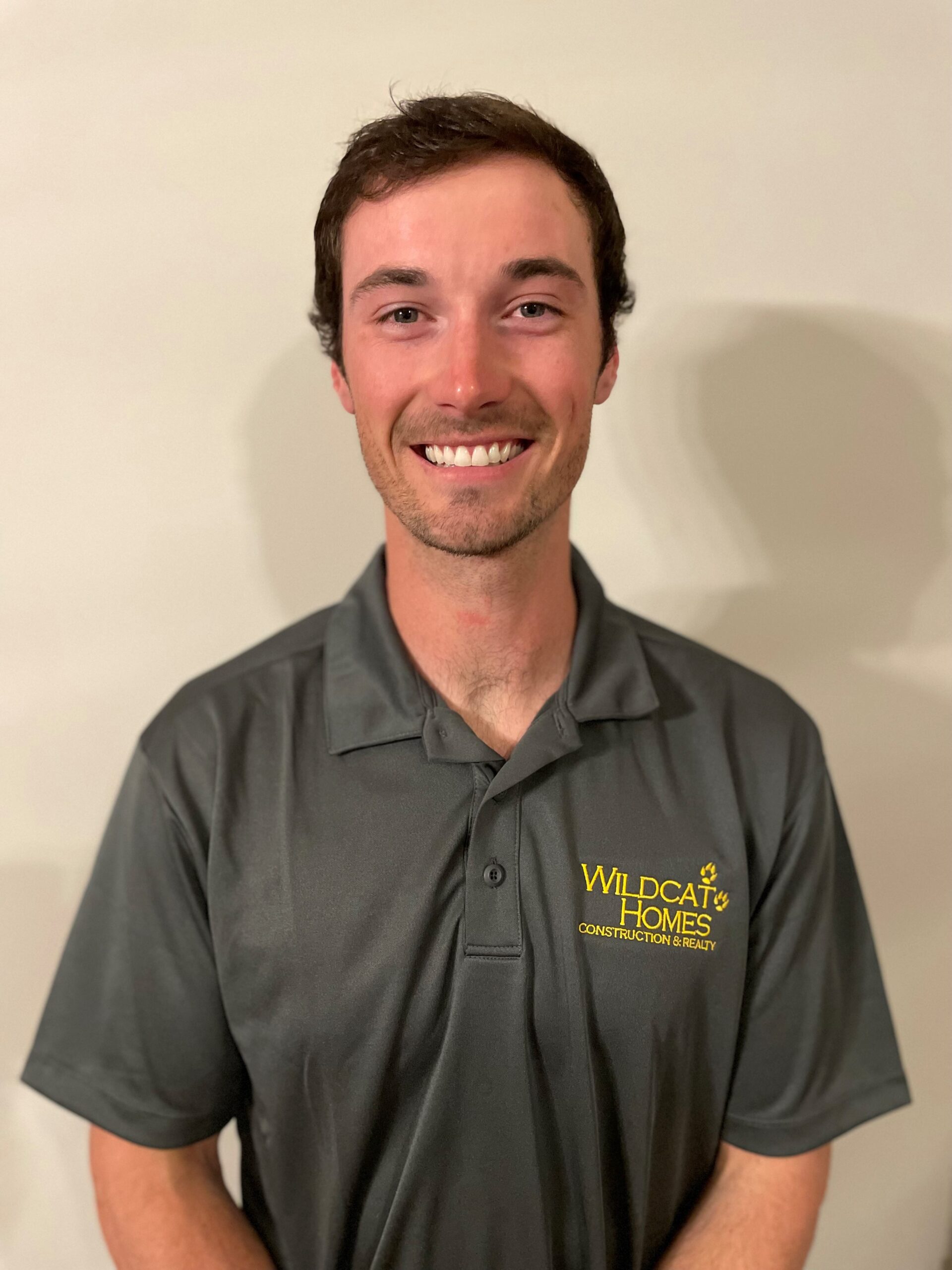 Sales Associate, Tyler Bugner, brings years of construction and lending experience as a former loan officer and is a valuable asset to our team. Tyler and his wife, Elizabeth, have 3 children.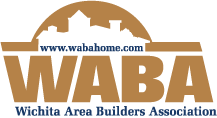 We are members of the National Association of REALTORS®, the Kansas Association of REALTORS®, the REALTORS® of South Central Kansas, and the Wichita Area Builders Association.